Childhood memories, waterful ring toss!Do you still remember the water ring toss toys that let us play when we were young? This is an optimized version of the game when I was a child. Now we have optimized it and 100% simulated the game experience, definitely let you have fun.
LEARN MORE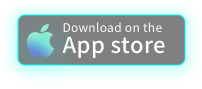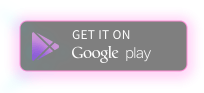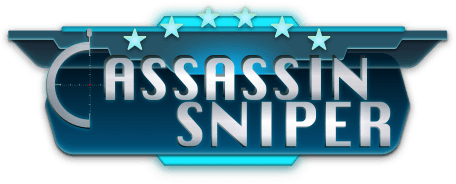 Chris is a veteran who has served in the Marine Corps. He has loved shooting since he was young, and often went hunting with his father. He also became a very good sniper after joining the army. Some people say that he may be the greatest sniper in history, but the jealous and talented man lost his teammates due to a particularly difficult battle, then retired and lived alone in the other party far from the modern city.
LEARN MORE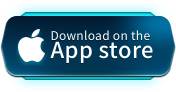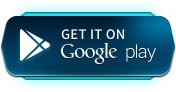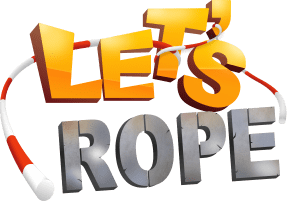 Let's rope is a real 2 players game. You are welcome to experience the fun of playing games with real people. Let's rope can match random players around the world, or invite good friends to play with them. When you invite a good friend, you can match the same number.
LEARN MORE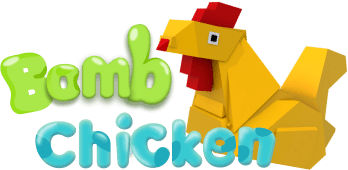 Have you ever wondered, which came first, the chicken or the egg? My suggestion is to forget about this stupid question, and go to Bomb Chicken right now! You will play a crazy chicken and stun other chickens with your eggs, or just hatch the eggs into chickens, which lay the eggs again, and finally form a strong chicken army. All of this is up to you.
LEARN MORE


Money counter is an extremely simple game. The game simulates a machine that counts money in a store or supermarket or bank. Players can control whether to count by clicking on the screen, and get a happy release pressure. Who doesn't love money? We won't create any game tasks and time limits for you. Just tap the screen with one finger.
LEARN MORE